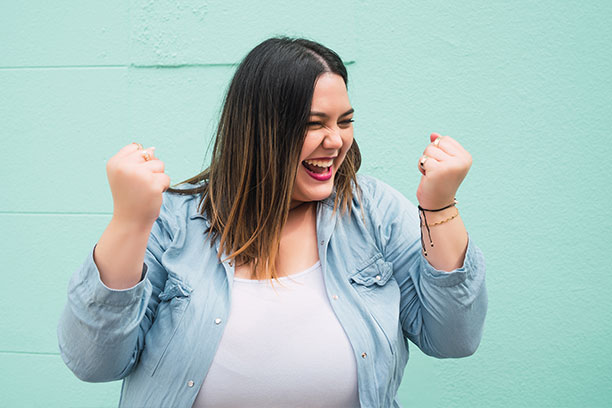 PCOS Management
Manage the various symptoms of PCOS, such as irregular periods, hirsutism (facial hair), acne, polycystic ovaries, prevention of endometrial hyperplasia, and weight maintenance. Utilize a combination of medication, nutrition, and natural supplements.
Trying to Conceive
Are you having trouble trying to conceive? We will do a full lab workup to determine any hormonal imbalance. Will develop an individualized plan of care according to your needs. Preconception counseling and fertility medication as needed.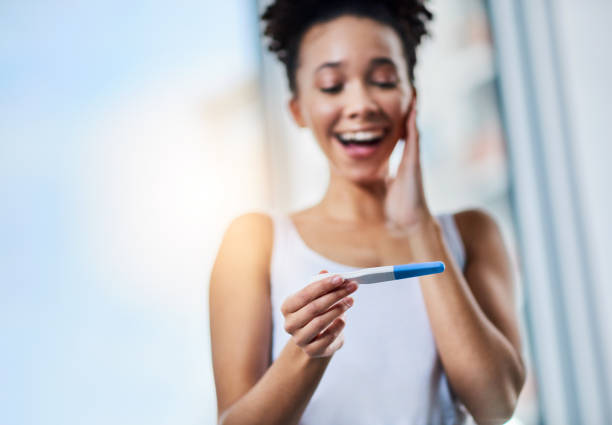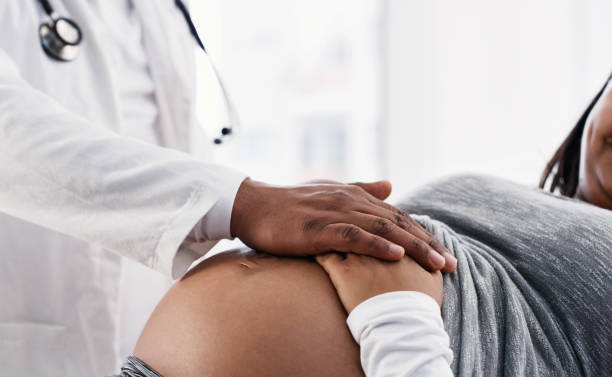 Prenatal Support
Frustrated with rushed 5 minute prenatal visits? Do you always leave your appointment feeling confused and unheard as your questions are not answered? Supplement your care with comprehensive visits and education on how to navigate each trimester. Holistic remedies for common pregnancy issues, such as morning sickness, round ligament pain, back pain, trouble sleeping, etc.
Childbirth Preparation
What to expect on the big day. Will break down the different stages of labor, options for pain management, tips for an unmedicated birth, different positions to aid in labor progression and all you need to be prepared.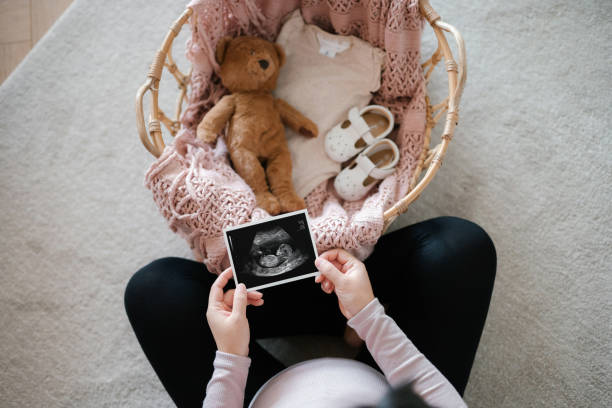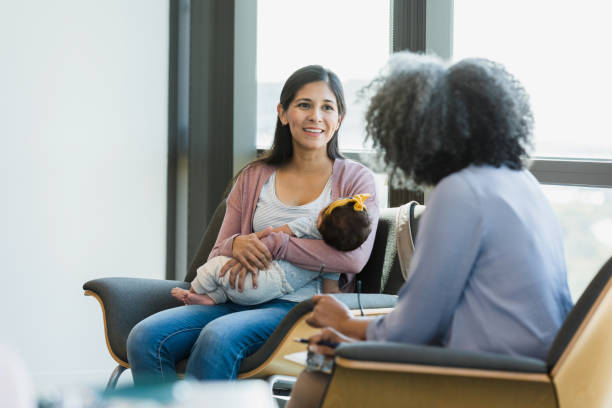 Postpartum Support
New moms deserve more than just one postpartum visit 6 weeks after birth. We are available as early and as often as you require. Remedies for vaginal healing/C-section healing and screening for postpartum depression.
Lactation Support
Breastfeeding comes easily to some moms and babies, but many require personalized help. We provide tips for initiating breastfeeding, getting a good latch, dealing with sore nipples, clogged ducts prevention and treatment, and mastitis prevention and treatment.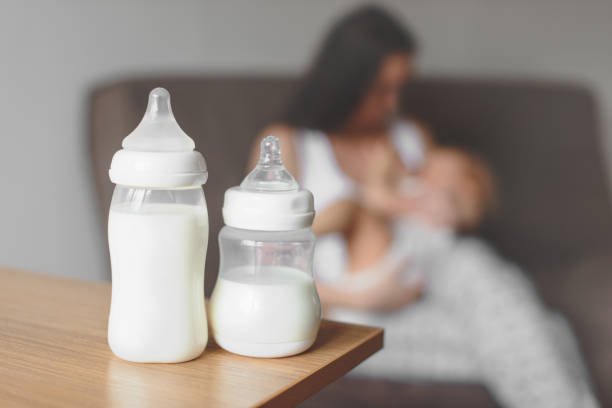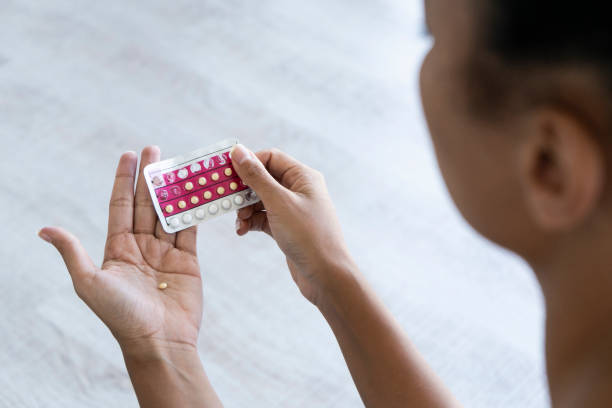 Birth Control
Counseling on the safest and most effective forms of birth control according to your lifestyle and health history. Initiate/refill birth control pills, ring, or patch. Counseling on natural family planning.
Vaginitis
Vaginitis is usually caused by an imbalance of vaginal bacteria or an infection. We specialize in the treatment of bacterial vaginosis, yeast infections, and sexually transmitted infections.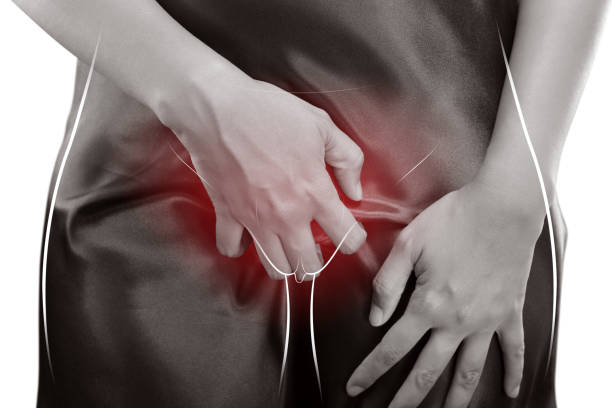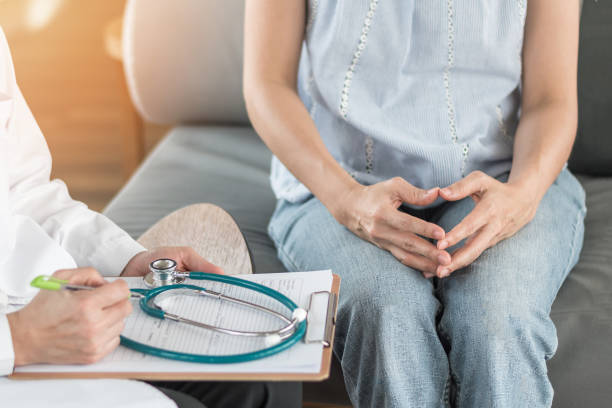 Menopause
The end of a woman's menstrual cycle signals the onset of menopause, which can be both physically and emotionally taxing. We offer treatment in the form of estrogen therapy, natural supplements, and nutritional changes.
Pricing
| | | |
| --- | --- | --- |
| Service | | Price |
| New Patient (60 minutes) | |  $  200.00 |
| Established Patient (60 minutes) | |  $  150.00 |
| Established Patient (30 minutes) | |  $   100.00 |
| Childbirth Preparation (120 minutes) | |  $  350.00 |
We offer affordable cash pricing, which you can use your Credit Card, HSA, or FSA card for. You are able to use your insurance (if you choose) for lab work, imaging, and prescriptions. We also offer a full hormone panel workup for a discounted price that is often less than your deductible/coinsurance.
Book An Appointment Now
Contact Global Women's Care for accessible, inclusive, and empowering care!