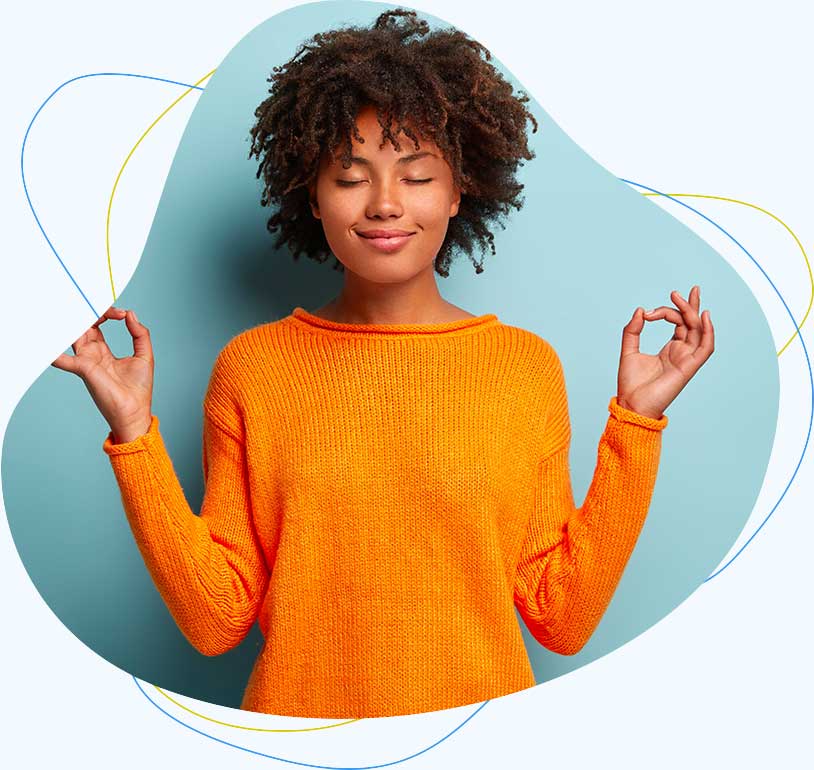 Frequently Asked Questions
Telemedicine is just like your regular health care visit, but done virtually through video/phone conference. You can use your smartphone, tablet, or computer from wherever you are comfortable (home, office, etc.). It's a convenient way to receive quality care while eliminating driving times and sitting in a crowded waiting room. All conditions we treat can be managed without a physical exam (though you will be properly referred if an in-person exam is indicated). For labs, you will receive a lab order, which you can take to your local Labcorp for collection. For imaging, you will receive an order to take to your local diagnostic center.
Yes! All visits are done through HIPAA compliant software. We also encourage you to complete the visit in a space that is private. You will also have access to our secure patient portal, where you can message the provider, view lab/imaging results, and upload any previous results you have received elsewhere.
In order to sustainably provide concierge-style care with hour long visits, we are a cash pay only practice. This means that we do not accept insurance. You can use your Credit Card, Debit Card, HSA, or FSA card to pay for visits. Additionally, you will receive appropriate documentation to apply for reimbursement with your insurance company for using an out of network provider. We cannot guarantee that your insurance company will reimburse you for using our services. You ARE able to use your insurance for lab work, imaging, and prescriptions.
60 minute initial consultation – $200
60 minute follow up – $150
30 minute follow up – $100
Book An Appointment Now
Book your initial consultation today and start your journey towards true healing!