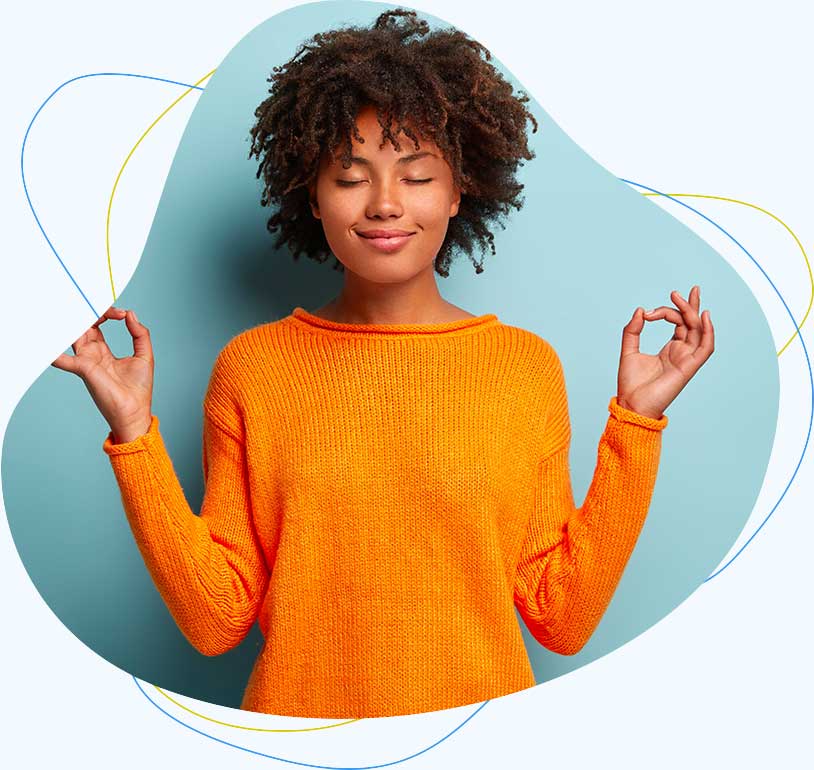 FAQ
Some Common Questions
About Telemedicine
Telemedicine is just like your regular health care visit, but done virtually through video/phone conference. You can use your smartphone, tablet, or computer from wherever you are comfortable.
Yes! All visits are done through HIPAA compliant software.
We do not accept insurance. We offer affordable cash pricing, which you can use your Credit Card, HSA, or FSA card for. You are able to use your insurance for lab work, imaging, and prescriptions.
Please see the Services page for pricing.