 Global Women's Care
Accessible, Inclusive
& Empowering Care
Holistic telemedicine Women's Health practice serving clients in Florida, Arizona, Colorado, Maryland, Virginia, Utah, Washington, and Idaho.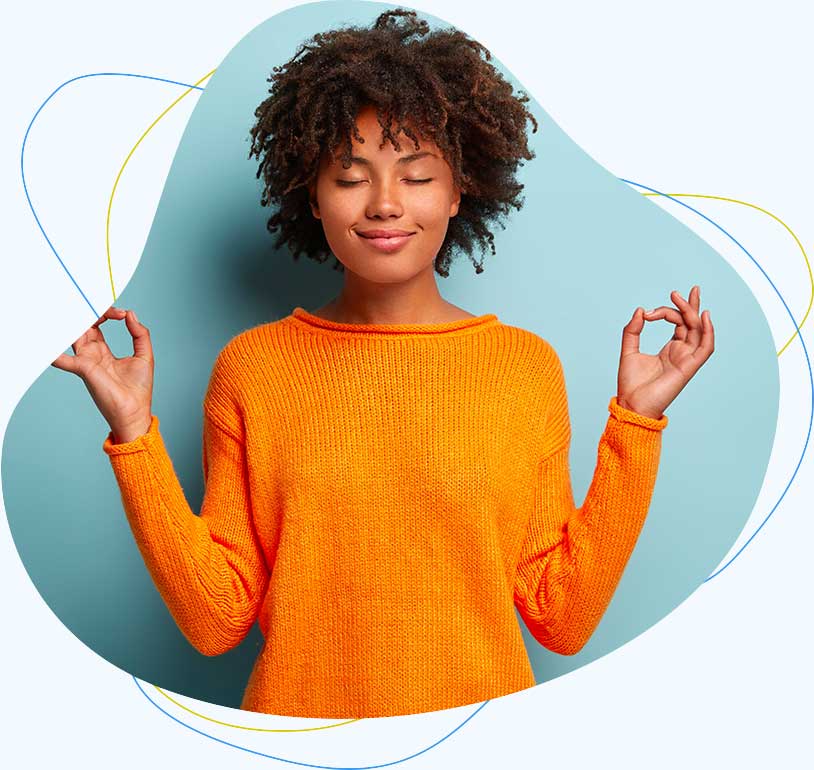 Reasons
Why Global Women's Care
Services
What We Do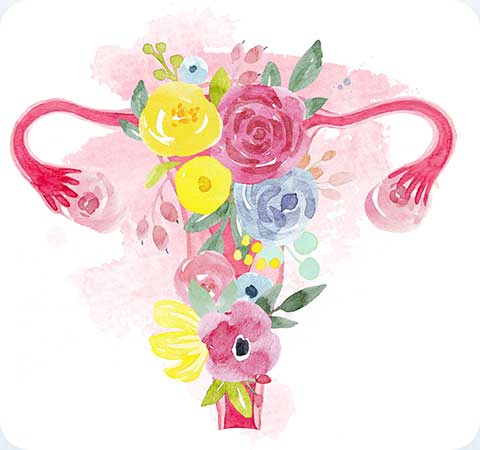 PCOS Management
Manage the various symptoms of PCOS, such as irregular periods, hirsutism (facial hair), acne, polycystic ovaries, prevention of endometrial hyperplasia, and weight maintenance. Utilize a combination of medication, nutrition, and natural supplements.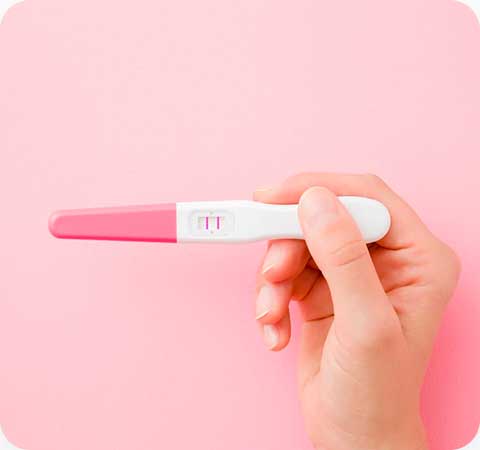 Trying to Conceive
Full lab workup will be ordered to determine any hormonal imbalance. Will develop an individualized plan of care according to your needs. Preconception counseling and fertility medication as needed.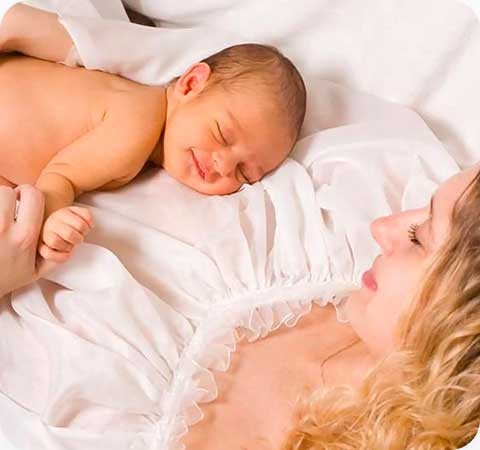 Childbirth Preparation
What to expect on the big day. Will break down the different stages of labor, options for pain management, tips for an unmedicated birth, different positions to aid in labor progression, and what you need to be prepared.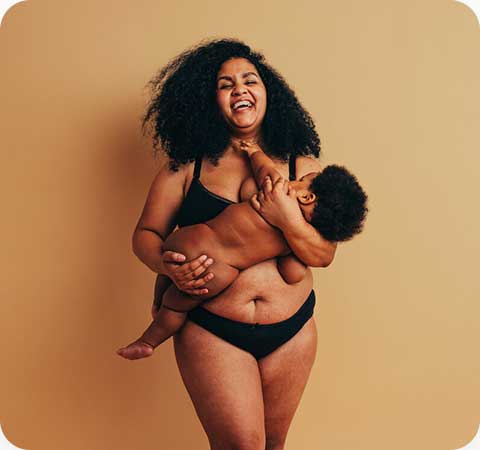 Lactation Support
Tips for initiating breastfeeding, getting a good latch, dealing with sore nipples, clogged ducts prevention and treatment, mastitis prevention and treatment.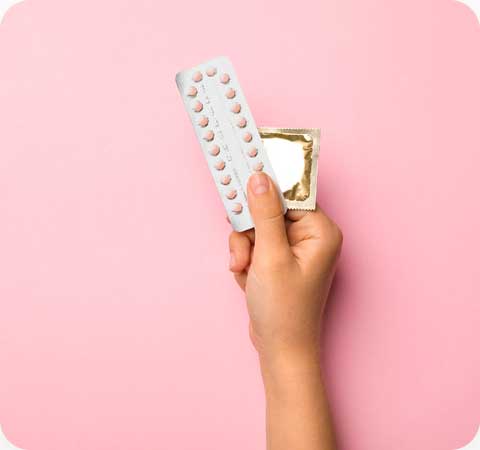 Birth Control
Initiate/refill birth control pills, ring, or patch. Counseling on natural family planning.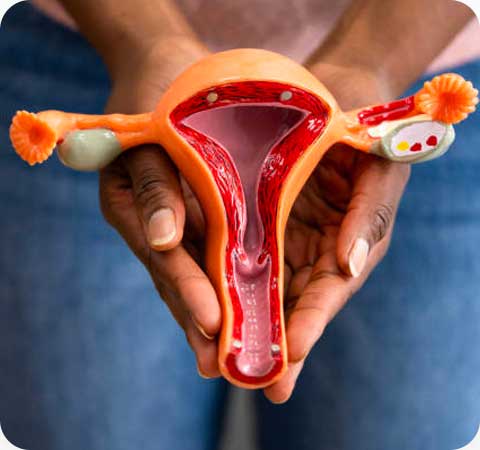 Vaginitis
Treatment of bacterial vaginosis, yeast infections, and sexually transmitted infections.
About Katrina
Meet the Provider
My journey to becoming a Nurse Midwife/Nurse Practitioner began at Johns Hopkins University, where I worked as a doula for low-income and refugee women while receiving my Bachelor of Science in Nursing. Alarmed at the maternal health disparities plaguing our nation, I decided to become a Nurse Midwife/Nurse Practitioner in order to address these issues from the front lines. I received my Master of Science in Nursing with a specialty in Midwifery/Women's Health from Emory University.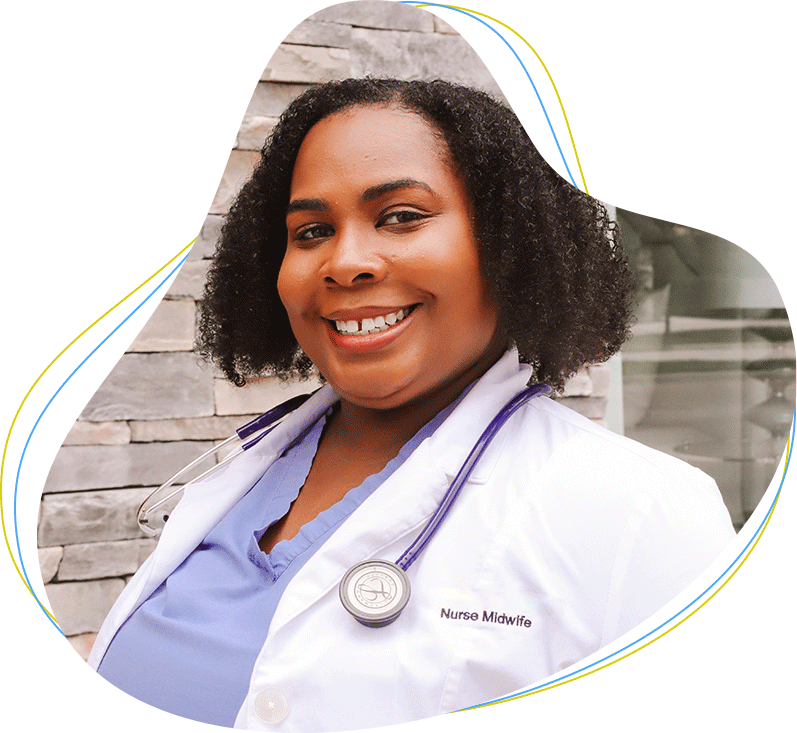 Questions? Contact Us
Now Accepting Clients for Telemedicine in Florida, Arizona, Colorado, Maryland, Virginia, Utah, Washington, and Idaho! FAQ
Some Common Questions
About Telemedicine
Telemedicine is just like your regular health care visit, but done virtually through video/phone conference. You can use your smartphone, tablet, or computer from wherever you are comfortable.
Yes! All visits are done through HIPAA compliant software.
We do not accept insurance. We offer affordable cash pricing, which you can use your Credit Card, HSA, or FSA card for. You are able to use your insurance for lab work, imaging, and prescriptions.
Please see the Services page for pricing.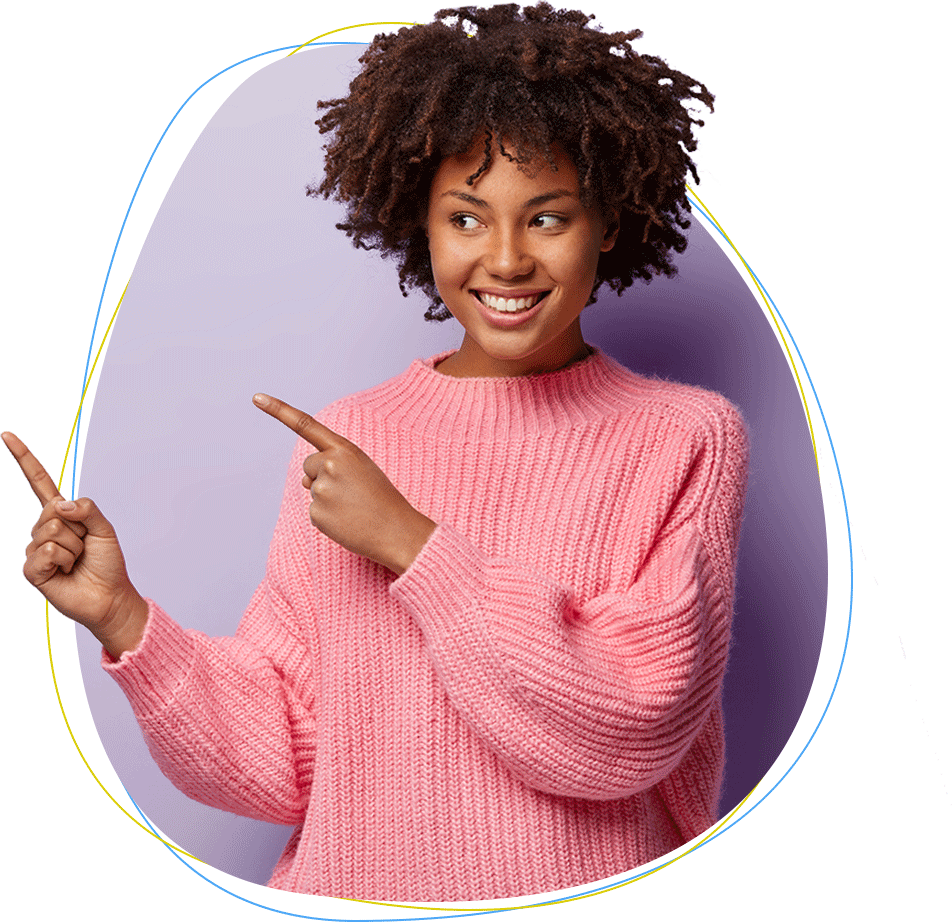 Blog
Latest Articles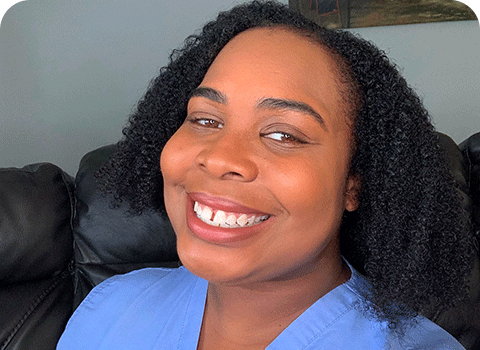 3 Ways to Naturally Manage PCOS
Many of you have asked how to cure or get rid of PCOS (polycystic ovary syndrome). Unfortunately, there is currently no cure, and it's not possible to get rid of it. However,…