 Concierge-Style Holistic Telemedicine Women's Health
States We Serve: Florida, Arizona, Colorado, Maryland, Virginia, Utah, Washington, Minnesota, & Idaho
Do you reside in a state that isn't listed? Holistic Women's Health Consultations available nationwide!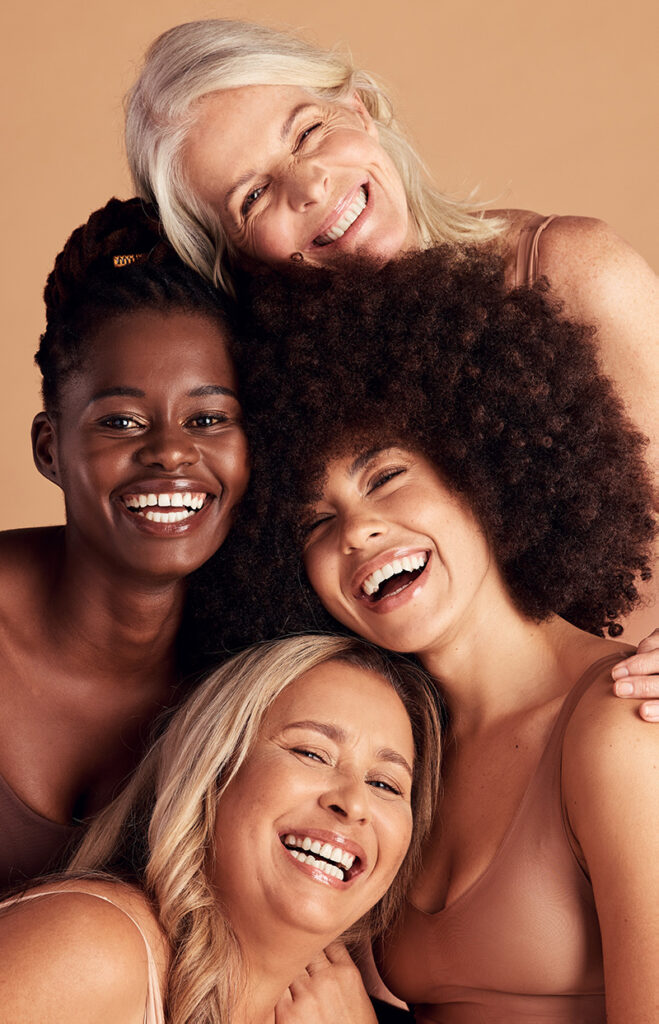 Are you frustrated with your current Women's Healthcare service? Do you feel like you are always left without clear answers or true solutions to your issue? Have you been underserved in the healthcare space? Are you interested in a more holistic approach that provides sustainable results? I invite you to explore our concierge-style telemedicine practice. This is for those seeking high-quality and personalized support from an expert in holistic management of:
PCOS
Hormonal imbalance
Infertility
Fibroids
Heavy menstrual bleeding
Irregular periods
Endometriosis
Pelvic pain
Perimenopause/Menopause
Vaginal infections
Urinary issues
Thyroid optimization
Pregnancy discomforts
Postpartum healing
Lactation
More!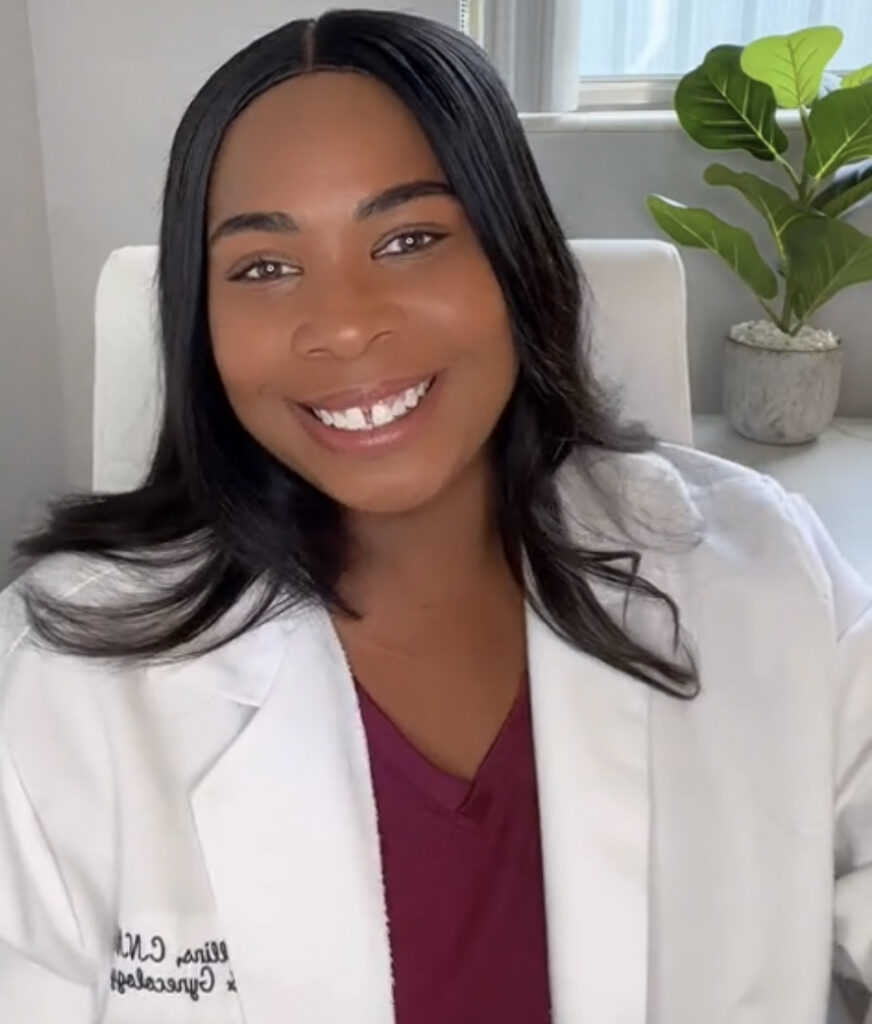 Meet the Provider
Katrina Rollins, ARNP, CNM, MPH is an expert in holistic Women's Health as a board certified Nurse Practitioner and Midwife. She completed her undergraduate training at Johns Hopkins University and her Masters in Women's Health at Emory University. Katrina's mission is to provide compassionate, respectful, and evidence-based care to women so that they feel empowered to achieve their health and wellness goals.
We provide our clients with

the best service
I would 100% recommend Katrina for care. She is attentive to your needs and no concern is dismissed. I've enjoyed working with someone who is caring and friendly. This is a change from previous providers. As a plus size woman trying to conceive I've been dismissed a lot but with Katrina I feel heard.
Katrina is absolutely AMAZING! She listens to every concern and is very attentive to your specific needs. I'm glad that I've found a provider that will listen to me and is willing to get to the bottom of things.
Katrina is INCREDIBLE!! What I've been looking for to help with my specific needs. Katrina is kind, understanding and listens to your concerns. Absolutely LOVE this practice and would recommend to anyone looking to make lifestyle changes for the better!☺️
TY Katrina!
Absolutely 10/10, I recommend because you will know you're in good hands especially when you feel heard and fully understood and not judged about opening up and most of all she has a heart of gold and cares a lot.
Very thorough! As a health professional I can appreciate the time taken to get to know me and how to help me on a personal level! I can honestly say that is rare and I'm glad it's available to me!
Katrina is the practitioner I have been looking for to manage my symptoms and concerns for years! I'm so glad I found her! During my first visit with her she listened to each of my concerns and symptoms related to my PCOS. It was refreshing to hear someone validate my concerns, but also reassure me I could approach managing my symptoms on my own terms versus the typical BC method. Katrina is very knowledgeable in managing PCOS and has provided great resources for lifestyle changes. I have been working with her for 2 months now and I can already see dramatic progress. If you are looking for a practitioner who listens to you, provides solid advice, and will be a cheerleader for your success look no further than Katrina.
I absolutely love this practice. After battling the constant rejection from fertility clinics because I need to "lose weight" first before treatment, I was welcomed and felt heard. All my questions were answered and I didn't feel judged at all. My concerns were addressed and for the first time I felt like I ended an appointment with more information and a better understanding of my PCOS. Highly recommend booking an appointment!
Katrina is incredibly knowledgeable and supportive. I highly recommend working with her. She is much better than all of the doctors I've seen–personalized and informed care.
Katrina has been great to work with! She's very thorough and listens to all your concerns and lets you collaborate on your plan of care. I would definitely recommend her to a friend. Frequently Asked Questions
Telemedicine is just like your regular health care visit, but done virtually through video/phone conference. You can use your smartphone, tablet, or computer from wherever you are comfortable (home, office, etc.). It's a convenient way to receive quality care while eliminating driving times and sitting in a crowded waiting room. All conditions we treat can be managed without a physical exam (though you will be properly referred if an in-person exam is indicated). For labs, you will receive a lab order, which you can take to your local Labcorp for collection. For imaging, you will receive an order to take to your local diagnostic center.
Yes! All visits are done through HIPAA compliant software. We also encourage you to complete the visit in a space that is private. You will also have access to our secure patient portal, where you can message the provider, view lab/imaging results, and upload any previous results you have received elsewhere.
In order to sustainably provide concierge-style care with hour long visits, we are a cash pay only practice. This means that we do not accept insurance. You can use your Credit Card, Debit Card, HSA, or FSA card to pay for visits. Additionally, you will receive appropriate documentation to apply for reimbursement with your insurance company for using an out of network provider. We cannot guarantee that your insurance company will reimburse you for using our services. You ARE able to use your insurance for lab work, imaging, and prescriptions.
60 minute initial consultation – $200
60 minute follow up – $150
30 minute follow up – $100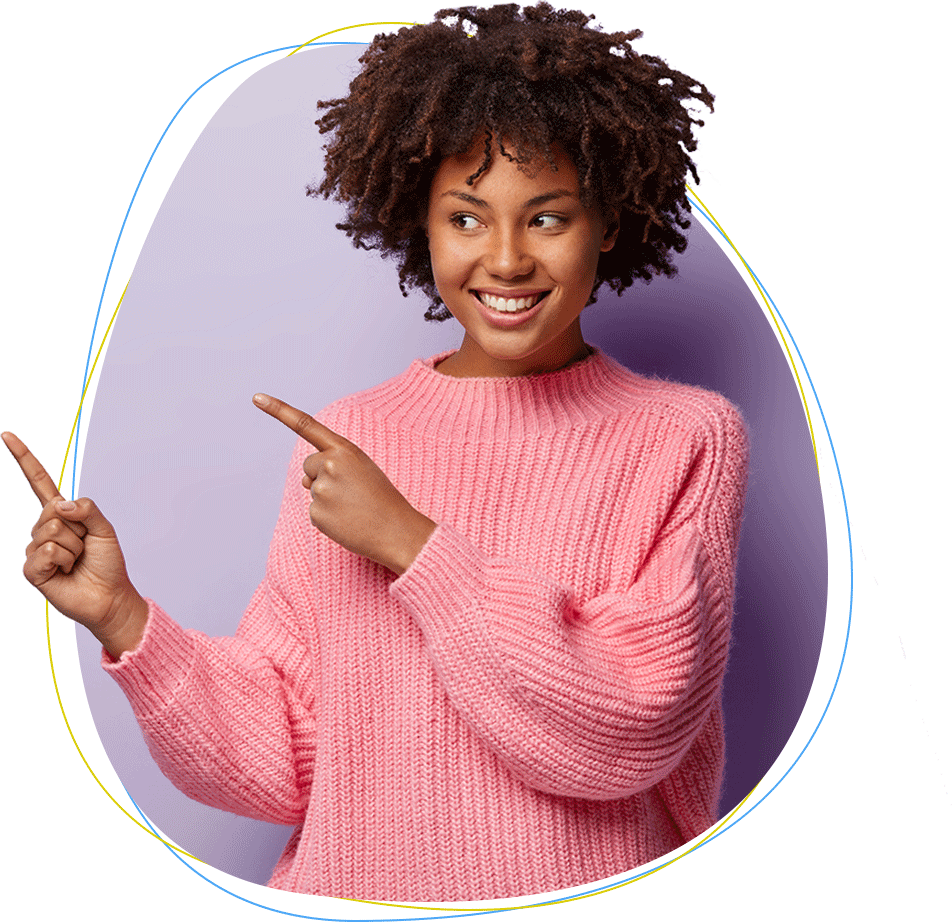 Additional Questions? Contact Us!
(888) 440 – 7404