Meet The Provider
Katrina Rollins, ARNP, CNM, MPH
My journey to becoming a Nurse Midwife/Nurse Practitioner began at Johns Hopkins University, where I worked as a doula for low-income and refugee women while receiving my Bachelor of Science in Nursing. Alarmed at the maternal health disparities plaguing our nation, I decided to become a Nurse Midwife/Nurse Practitioner in order to address these issues from the front lines. I received my Master of Science in Nursing with a specialty in Midwifery/Women's Health from Emory University. Additionally, I studied public health to better understand the causes, as well as solutions for the frightening inequalities present in health care.
I make it my mission to provide education and respect to women so that they feel empowered to take charge of their health and make informed decisions. I have served as a Midwife/Nurse Practitioner for the last 7 years and
have worked with women all over the world, including South Africa, the United Arab Emirates, India, and Haiti. After battling my own journey with PCOS, I am the proud mother of a son and married to my high school sweetheart. I love spending time with my family, traveling, and blogging about women's health issues. It is now my mission to empower women to navigate their individual health journeys.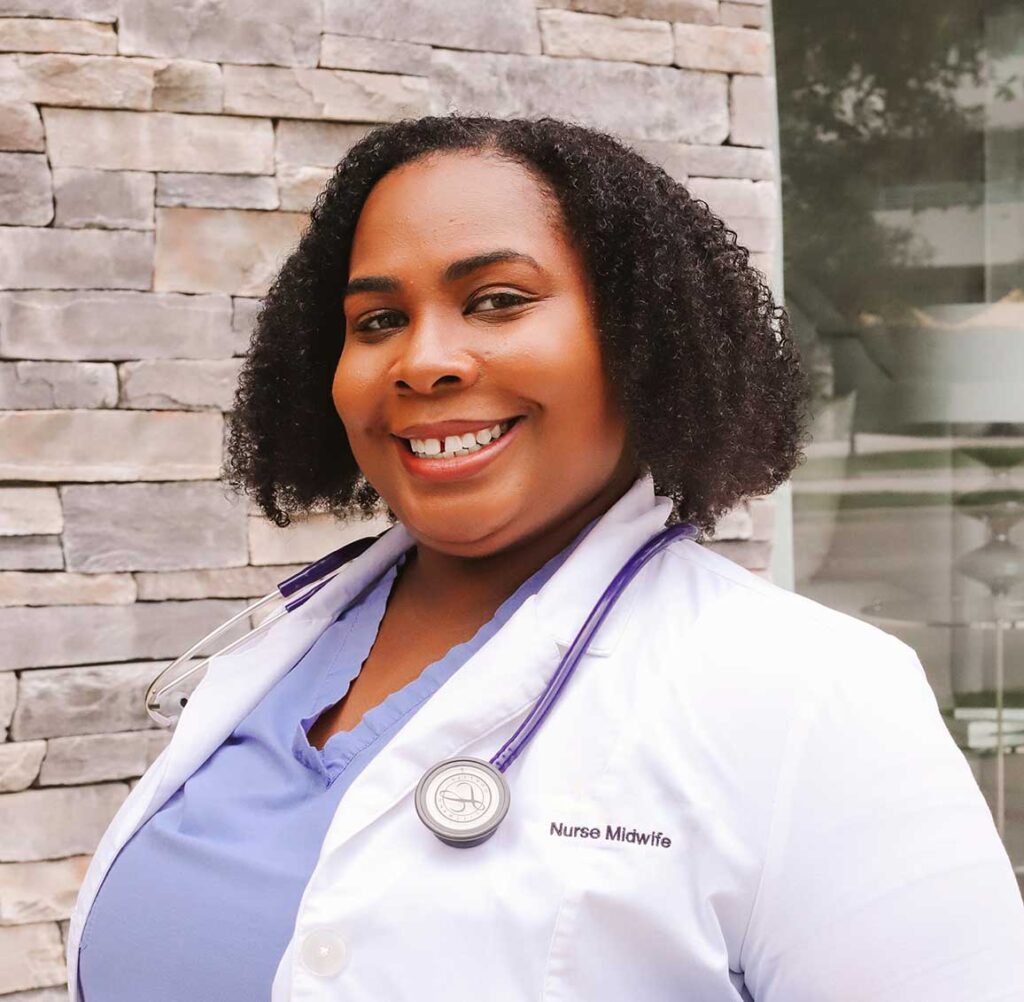 Book An Appointment Now
Contact Global Women's Care for accessible, inclusive, and empowering care!