Meet The Provider
Katrina Rollins, ARNP, CNM, MPH
I struggled to conceive and manage my symptoms with Polycystic Ovarian Syndrome (PCOS) for 3 years. I felt that medication alone wasn't the answer for true, sustainable results and extensively researched holistic management of PCOS, infertility, and other Women's Health issues. By making small, sustainable lifestyle changes, in addition to evidence-based supplements and medications, I conceived and have released 40+ lbs naturally. As a Nurse Practitioner, I believe that medication has it's place for certain situations but should be seen as a temporary solution. My holistic approach encourages lifestyle changes and the use of appropriate supplements/medications to achieve long-term improvements in health. I would love to educate and empower you on your journey!
Katrina Rollins, ARNP, CNM, MPH is an expert in holistic Women's Health as a board certified Nurse Practitioner and Midwife. She completed her undergraduate training at Johns Hopkins University and her Masters in Women's Health at Emory University. Katrina's mission is to provide compassionate, respectful, and evidence-based care to women so that they feel empowered to achieve their health and wellness goals.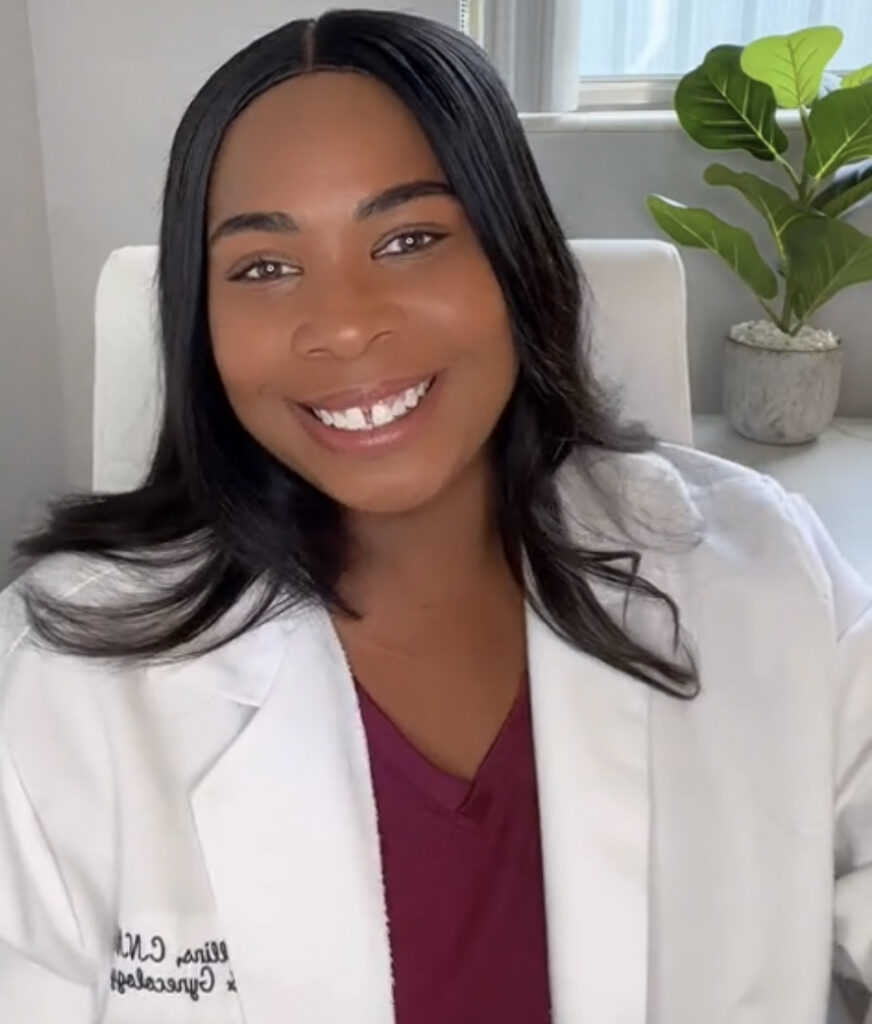 Book An Appointment Now
Book your initial consultation today and start your journey towards true healing!